Increase Website Traffic – Houston, Texas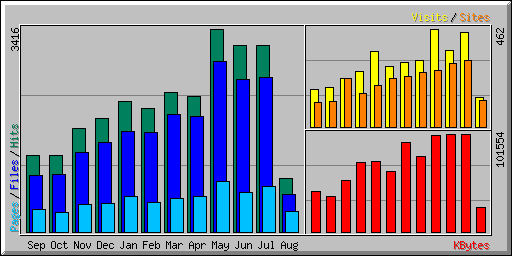 Are you looking to increase website traffic? Do you need more traffic for your business? Smith-Digital offers search engine optimization services to increase traffic to your website. Our team of search engine optimization professionals will handle all aspects of SEO for your website, including:
Increase Website Traffic with More Content
The fact is, sites with more and better content rank higher in search engines. Let Smith-Digital provide you with an in-depth analysis of your current website (if any), as well as an estimate containing our proposed updates. Our articles are always over the 300 word minimum, and will be tailored to your industry or existing content. Our team of copywriters will work with you to increase traffic to your website.
Optimizing Website Structure
Building your website properly is important too. Using TAGs, ALTs and Descriptions to provide additional information to search engine web crawler bots is also important. Minor changes to the structure of your website can help with increasing traffic to your website.
Link Building
Using outbound links throughout content, and generating incoming (reciprocal) link. Many compare having inbound links to "votes" for your website in search engines. Realistically, links help search engines crawl the internet,and without them the bots would go nowhere. Try to have at lest one outbound link on every page, and make sure the content on the site is relevant to your website.
Optimizing Images and Links
Optimizing the images and links found within your website is a quick and easy to to help with your search engine optimization (SEO). These tags provide additional information to search engines that is not normally available when including an image. Links should have titles and alts for both search engines and users alike; when a user rolls their mouse over the link, the text contained in the ALT tag will display in their browser.